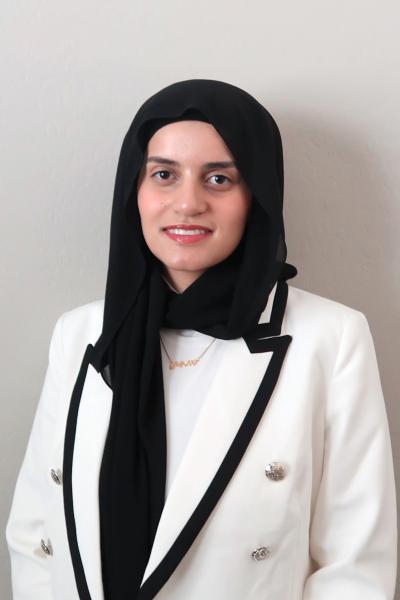 CDC COVID-19 Health Disparities, Grants Manager
Summer Hassan is the COVID-19 Health Disparities Grants Manager, and a former dedicated Program Specialist who joined the Arizona Advisory Council on Indian Health Care in April 2022. With extensive resources and experience, she is committed to creating meaningful change in healthcare, particularly for underserved populations. Summer holds a bachelor's degree in Global Health and a certificate in cross-sector leadership, which equips her with the skills and knowledge to address complex healthcare challenges.
Summer's passion for improving healthcare was exemplified during the COVID-19 pandemic when she led one of the largest vaccine sites in the country. Her cross-sector leadership allowed her to collaborate effectively with non-profit organizations and the public and private sectors to ensure a smooth vaccine rollout. She is poised to impact healthcare in the region significantly.