Welcome to the Arizona Advisory Council on Indian Health Care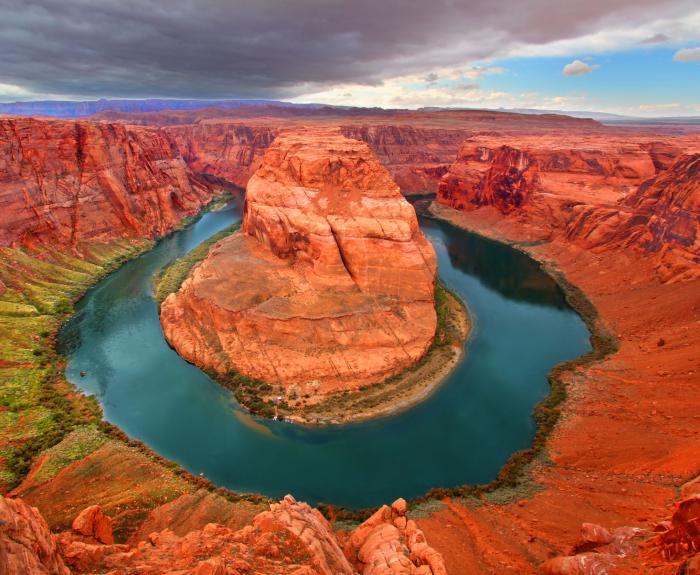 Mission Statement
The mission of the AACIHC is to advocate for increasing access to high quality health care programs for all American Indians in Arizona.
The AACIHC, utilizing its knowledge of Indian healthcare issues and tribal sovereignty, serves as a resource for Tribal governments and the State of Arizona, and supports prevention, training, education, and policy development as the keys to meeting the unique health care needs of the Arizona Indian population.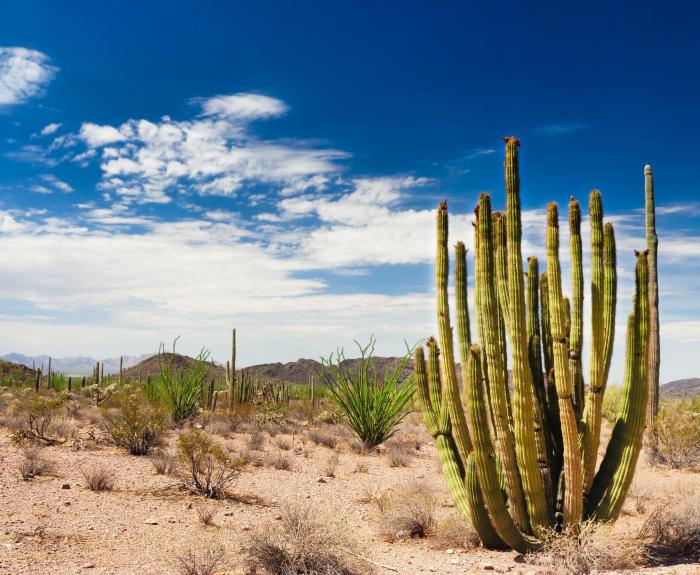 Vision Statement
The AACIHC strives to be the premier resource for Tribes and Urban Indians in Arizona on American Indian health care.